Mahila Ashram Public School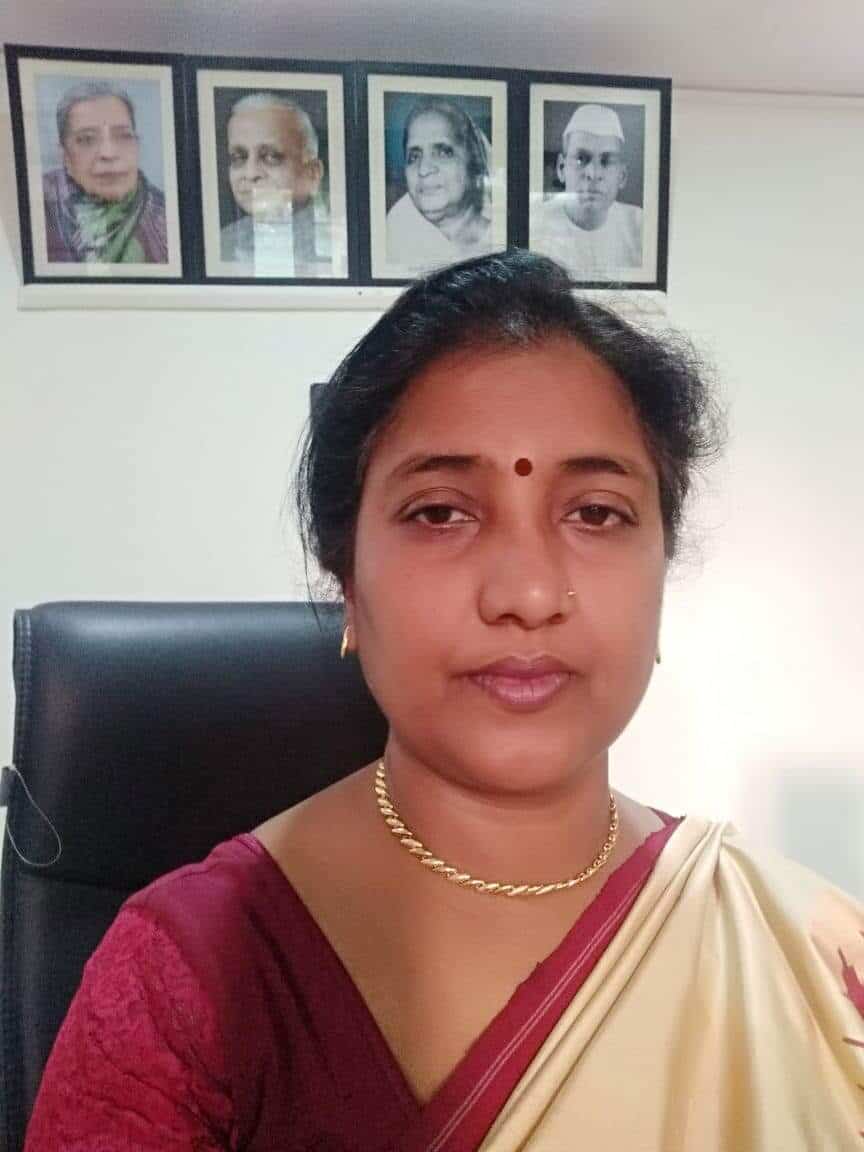 Dr. Sarita Garg (Principal)
It was the Session 2007-08 when the management of MAHILA ASHRAM decided to establish an English medium public school. The dream in their eyes was to establish such a school where innovations become so handy to students. As it distinguish between a leader & a follower.
MAPS consider education as the most powerful tool, which can be used to change the world. We at MAPS, are striving the thrust to empower our girls to be self confident, self reliant & more than that……"A face in the crowd". We have a strong belief that one has to be unique & different & shine in her own way.
Education is the life long journey which is also never ending process. It includes the hard pushes of the mightily heroes at the one hand & also by the aggregate of the tiny pushes of each honest worker.
Whenever I stand in the mid of school ground, the mixture of sound strikes from all around. The chants of tiny tots, the exited shouts & chirps  out off the sport ground, the sweet melodious & tuned sound waves of music & dance learners.
Carrying the glorious history of 75 years in girls education in Bhilwara, MAPS is preparing the girls in all walks of life without letting them to forget their inner & eternal, tender & soft heart given by nature with a self determined soul, which can lead the world.
All the goals are to be achieved by all types of learning methodology i.e. from eternal "Guru - Shishya Parampara" to the most modern techniques of audio visual teaching aids.
We are here to create many more Gargi's & Maitrai's from our campus. I think it's not some thing impossible as Mother Terrssa said "everyone can rise above their circumstance & achieve success, if they are dedicated to & passionate about what they do".
Lots of new things & plannings are there in the pipe line for the new session. More classrooms with audio-visual environments, with technical support of "Extra Marks".
MAPS will be having its own Orchestra & School Band too. So that music hidden inside the girls can be brought out. In the sports field, we were district level runner up in the basket ball, next year many more sports are to be started.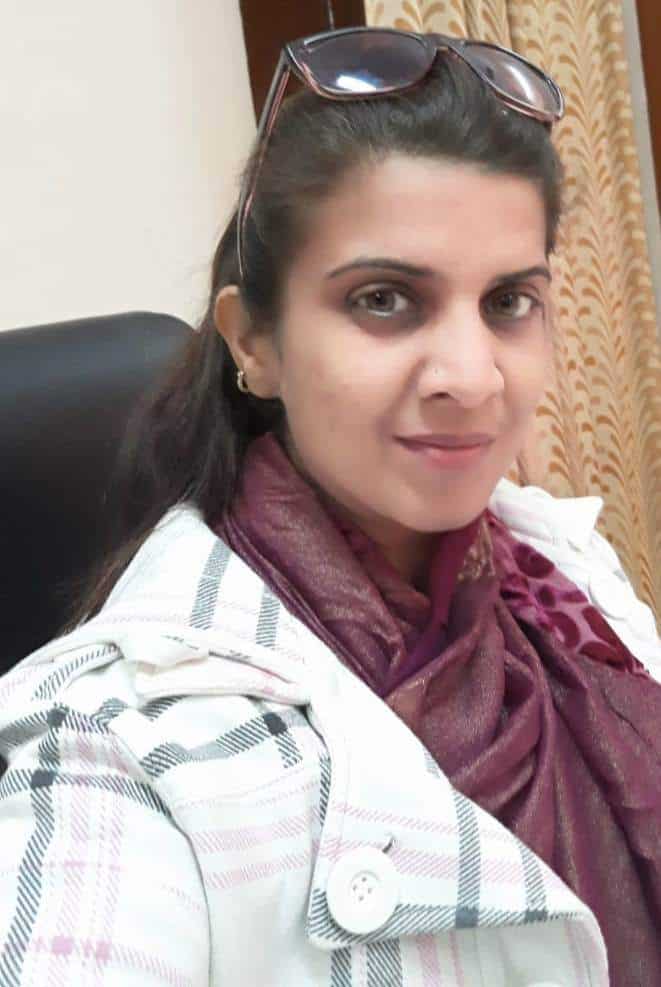 Mrs. Jyoti Bhardwaj (Vice Principal)
"The Future is on and so is the count down,
But the aims and targets to achieve are very clear for each year"
Nobody is born with limitless self confidence. If someone seems to have incredible Self-confidence is something that you learn to build up because this is a challenging world and life in general, can deflate it.
Even the greatest leaders lack Self Confidence at certain times. Self confidence is not a static quality, rather, it's a mindset that effort to maintain when the going gets rough. It must be learned Practiced and mastered just like any other skill. But once you master it, You will be changed for the better.
"What the mind can conceive and believe it can achieve……."
If you are insecure guess what? The rest of the world is too. Do not over estimate the competition and underestimate yourself. You are better than you think.
The best way to overcome fear is to face it head-on by doing something that scares you every day and gaining confidence from every experience,
You will see yourself confidence Soar. So get out from your comfort zone and face your fears!
Remember the five P's:
"Prior planning prevents poor performance".
The more you are prepared, the more confident you will.
Just as Edison said, "I have not failed 1000 times. I have successfully discovered 1000 ways to not to make a light bulb".
You are the creator of your destiny.
So how much more do you get to do?
How much more do you get to be?
No one else can dance your dance, no one else can sing your song, and no one else can write your story.
Who you are, what you do, you begin right now!
CONFIDENCE
When I was young I feared the dark with strong, unreasoned fear.
Yet now, the very darkness brings the knowledge – God is here.
I grumble if a pain is bad, yet in my weakest hour I find that god is nearer me with this sustaining power.
I struggle with prevailing sin, and good thing left undone, yet find at length, forgiving love it given and not won.
Perhaps the thing I grumble at and do not understand, are the very things which lead me to trust this guiding hand.