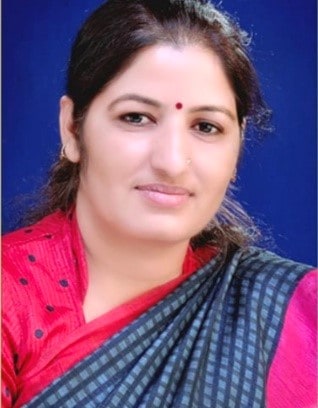 Dr. Kavita Pareek (Professor/ Principal)
In order to move toward developing the holistic society, the human life needs to get some integrated & value based learning process. At this moment within the purview of higher education, the intelligences are required to get an optimum platform.
Mahila Ashram, A group of education devoted its contribution in its value based quality education. Now with the almighty of god; this institution started with its MBA stream by this year. The college was launched in 2010, in fulfillment of the solemn desire of the founder to provide quality, value based professional education in the area of management.