Shrimati Sushila Devi Mathur Public School
(A unit of Mahila Ashram)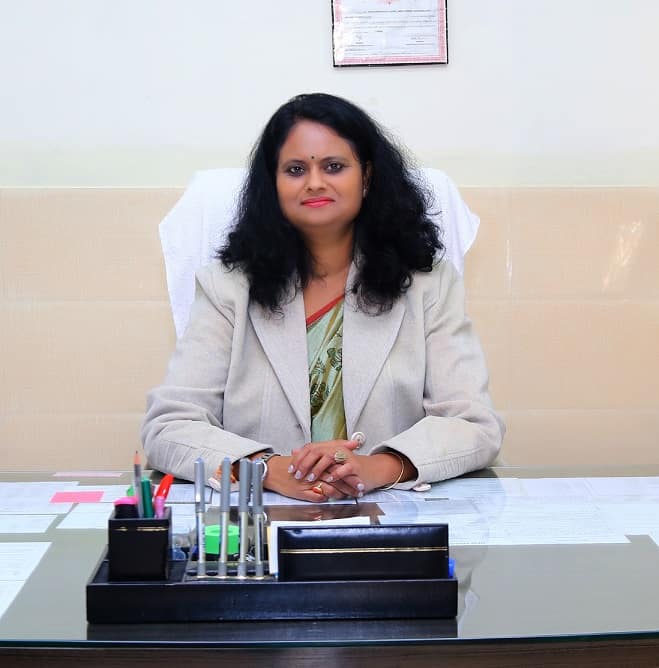 Principal
To prepare young minds to face the challenges of an enigmatic world. To
be recognized as an accomplished. Comprehensive academic foundation that
helps budding geniuses conform to the demand of a vigorous world.
The school has a broad interest in the field of quality educatio
n and
excellence committed to en
abling 
academic development of young minds. The
school empowers girls to raise their academic and personal potential in a dynamic
environment that values analysis, de
dication and observation.
The school provides education in comprehensive term that prepare student for
future goals. Focus on learning and global understanding to achieve academic
excellence and make positive contributions to the world. All round development
with dignity to make students future
ready, responsible
and productive global
citizens.