Gallery












Mahila Ashram Hostlers students/ working women Happy, smiling faces,,, visited Mall , enjoyed cuisines. Had Fun with besties, can see bonding, love ,care amongst them💃💃
 Smt. SUSHILA DEVI MATHUR PUBLIC SCHOOL Organised Personal Hygiene Session for Girls.
Ram leela and Dusshera Celebration
Garba Celebration
English Debate competition 
Pyjama Party
Our toddlers in SDM public school enjoying Pyjama Party today, were so much excited to learn the Bedtime schedule through dances, rhymes, stories and games.
Hindi Diwas
देश में प्रतिवर्ष 14 सितंबर को हिंदी दिवस के रूप में मनाया जाता है। इसकी शुरुआत 14 सितंबर 1949 को तब हुआ था जब भारत की संविधान सभा ने हिंदी को भारत की अधिकारिक भाषा या राज्‍य भाषा के तौर पर अपनाया था और 1953 में राष्ट्रभाषा प्रचार समिति, वर्धा के अनुरोध पर 14 सितंबर को हर साल हिंदी दिवस के रूप में मनाया जाने लगा। हिंदी ही है जो विविधताओं से भरे हिंदुस्‍तान को एकता के सूत्र में पिरोती है।
Hindi Diwas was  celebrated by the students of 6th to 8th in SDM PUBLIC school.
Fire extinguisher
Conducted in SDM PUBLIC SCHOOL on 10th September.
The fire department has recognised the importance of fire safety in schools and they are jointly running a program called SAFE for students, who are educated on emergency procedures through these programs. They also conduct regular drills and fire safety programs. Fire safety in schools is essential and all schools must work together with parents and government agencies to ensure complete safety for their students.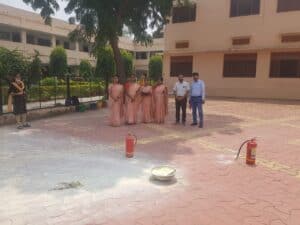 Teacher's Day
A teacher, also called a school teacher or formally an educator, is a person who helps students to acquire knowledge, competence or virtue.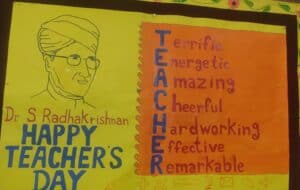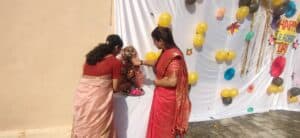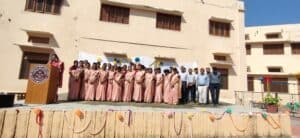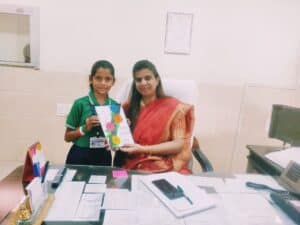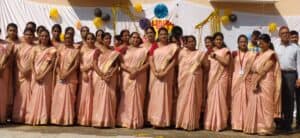 PT competition
Exercise not only changes your body, it changes your mind, your attitude and your mood." "Exercise should be regarded as a tribute to the heart." Good things come to those who sweat. "Of all the paths you take in life, make sure a few of them are dirt."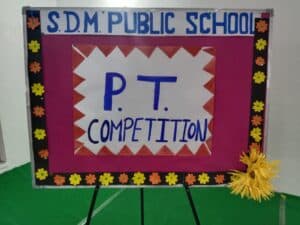 "Hygiene Day"
Our special guest Dr. Sangeeta Kabra.
Good hygiene is critical for preventing the spread of infectious diseases and helping children lead long, healthy lives. It also prevents them from missing school, resulting in better learning outcomes. For families, good hygiene means avoiding illness and spending less on health care.
Ganesh chaturthi
May Lord Ganesha remove all your obstacles and sorrows and give you the life you deserve. May Lord Ganesha create goodness around you and enhance your happiness
 

Janmashtami Celebrations 
May all the paths lead home and all your worries are taken care of by Lord Krishna.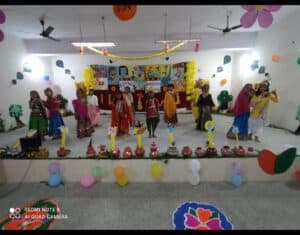 Rakhi celebration
Azadi Ka Amrit Mahotsav
Word environment Day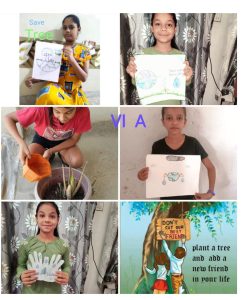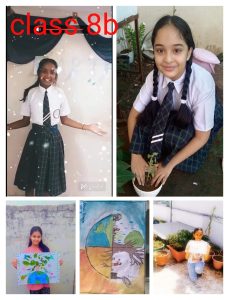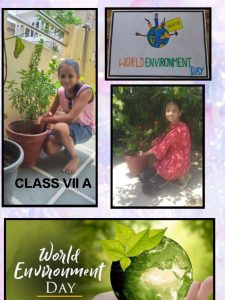 Mother's day celebration
Earth 🌎 Day Celebration by Pre primary
Introduced" Watermelon "
Every day is  a Earth 🌎 Day
Students have given the massage to keep Our mother earth Green and clean Awesome presentation by students of Nursery to 12.
STORY TELLING COMPETITION
Class X Batch 2021-2022
Admit Card Distribution with good luck batches.
BALLOONS DAY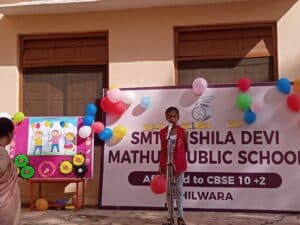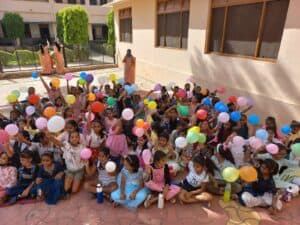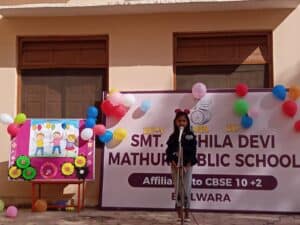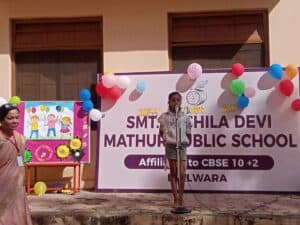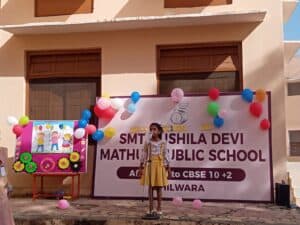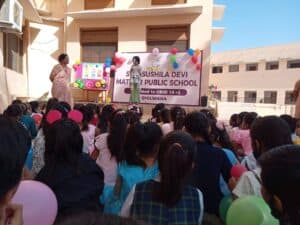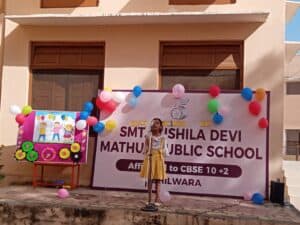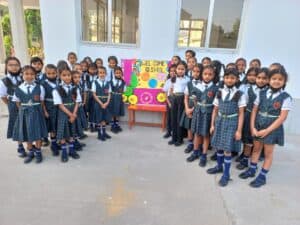 Fruits Day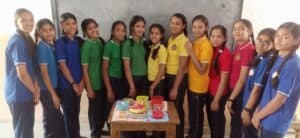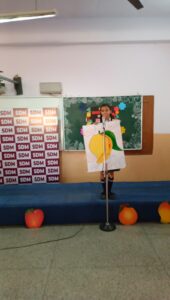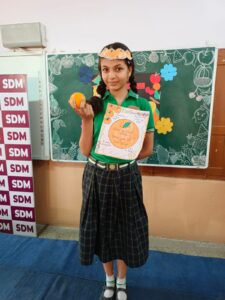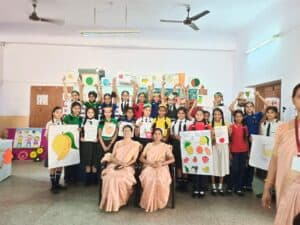 Farewell party of 12th class 2021-22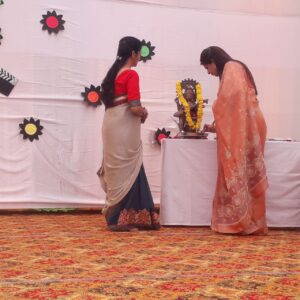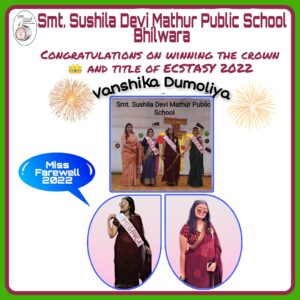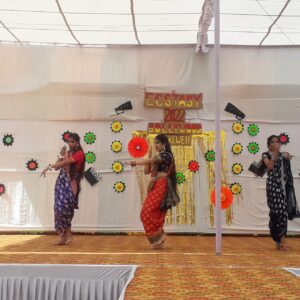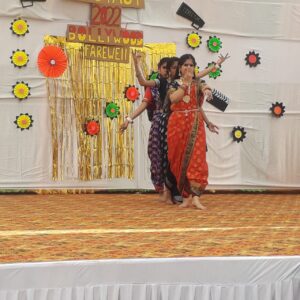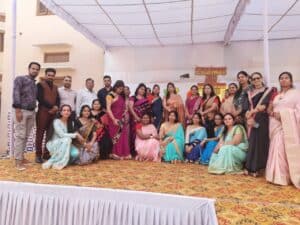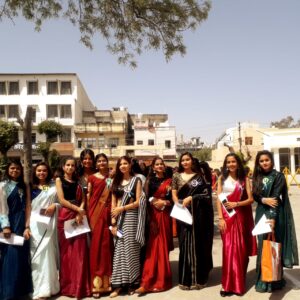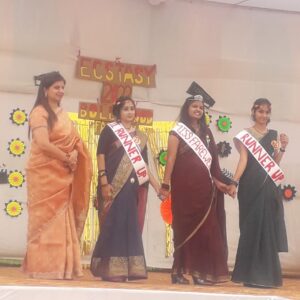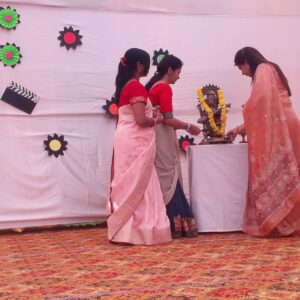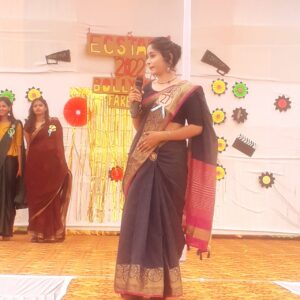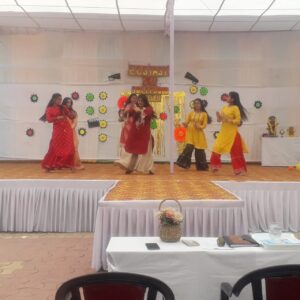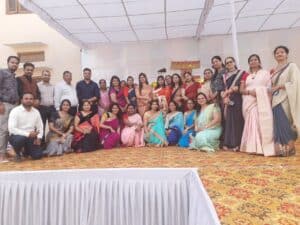 Olympiad winners
Congratulations to all gold,silver ,Bronze medal in Olympiads proud of you all Keep it up!!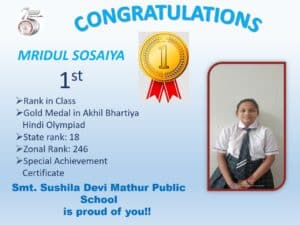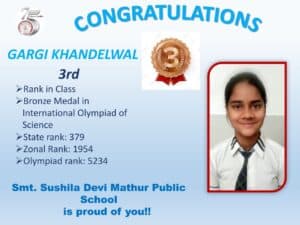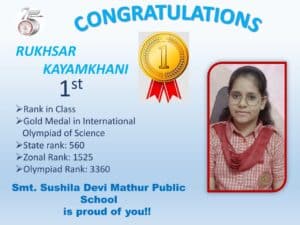 Our 12th Batches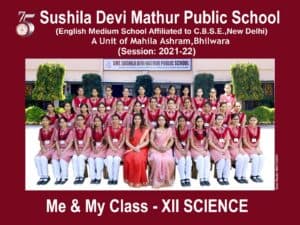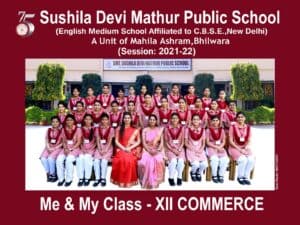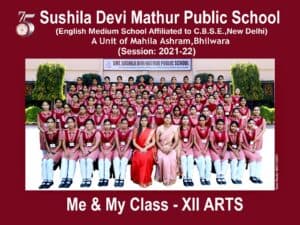 QUIZ COMPETITION
Competition among school is always a great Motivator
• Without mathematics, there's nothing you can do. Everything around you is mathematics. Everything around you is numbers.
• It is clear that the chief end of mathematical study must be to make the students think.
# Maths Quiz feb.19,2022 @Sh.SDM Public School.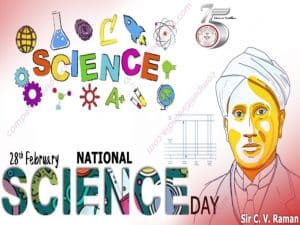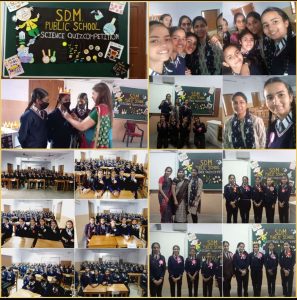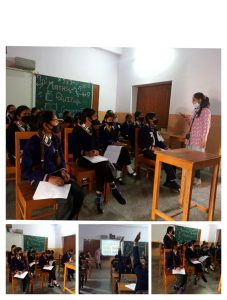 Basant panchami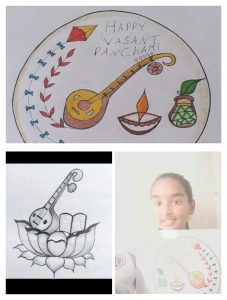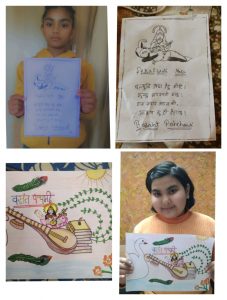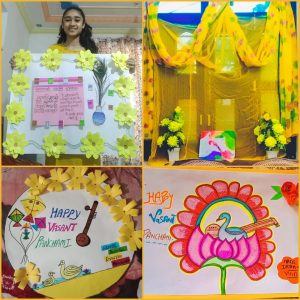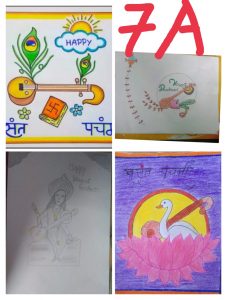 Auspicious occasion of Basant  panchami We held "Hawan" in the school temple.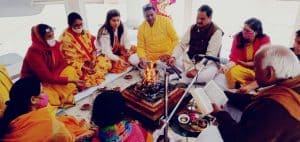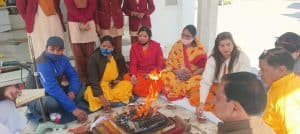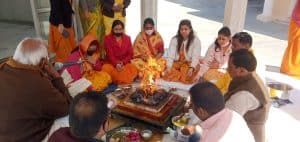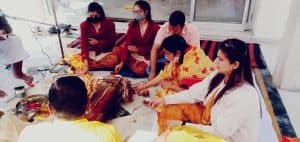 World Cancer Day
"Cancer is not a death sentence, but rather it is a life sentence; it pushes one to live."
Republic Day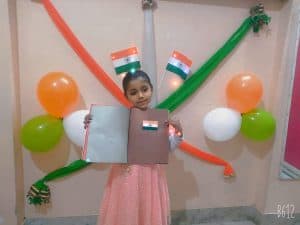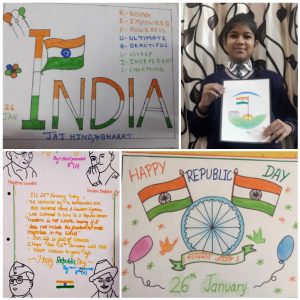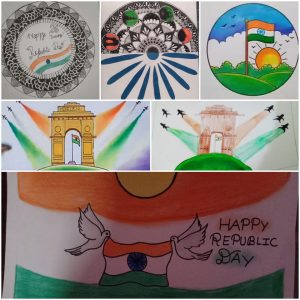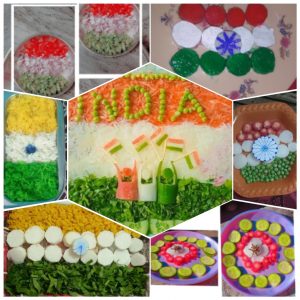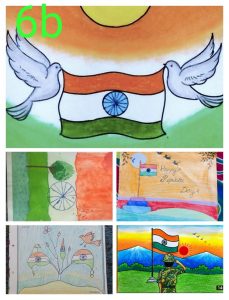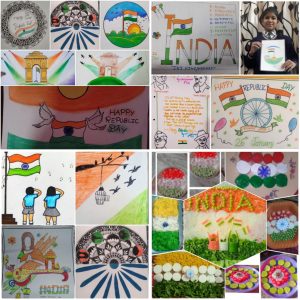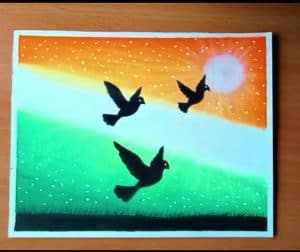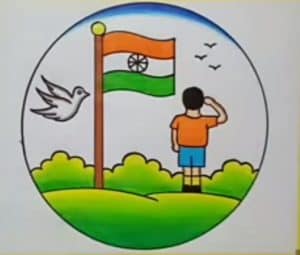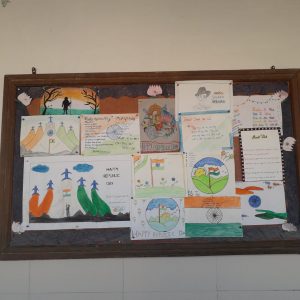 Vaccination camp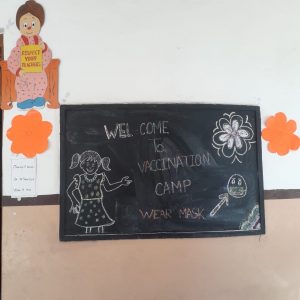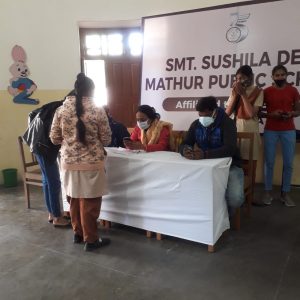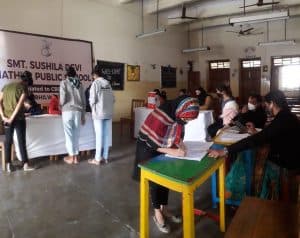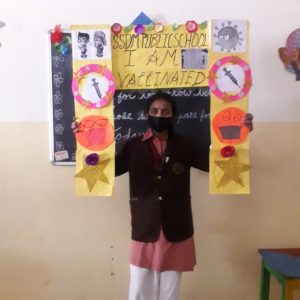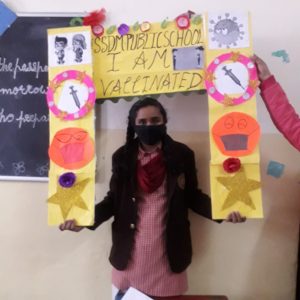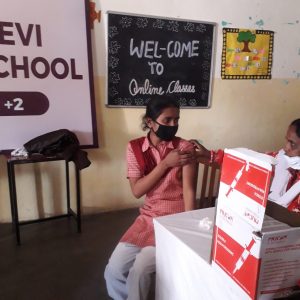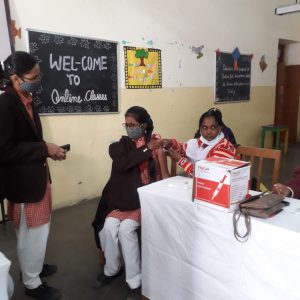 Makarsakranti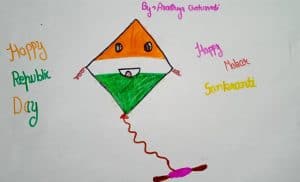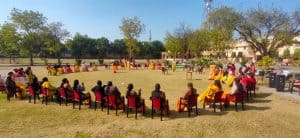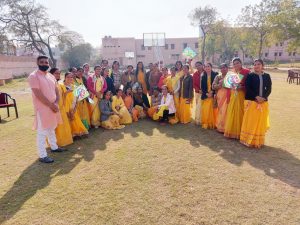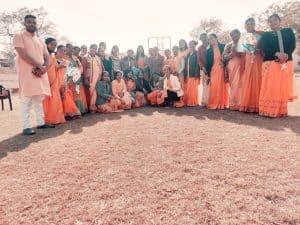 Christmas Day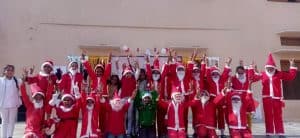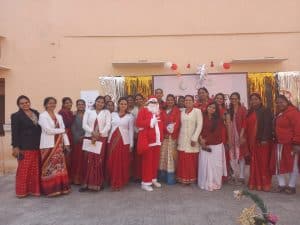 Parents Day